The full range of Belgian Malts

Proud to be part of Great Beer!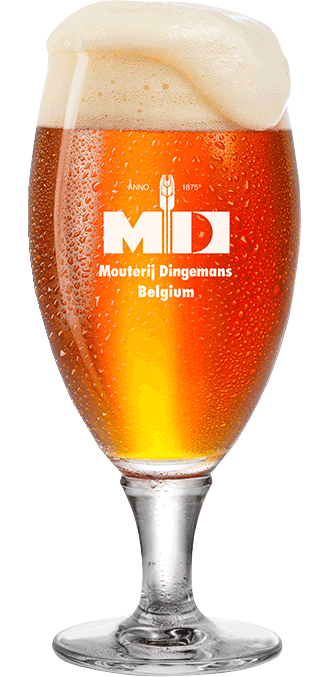 MD Stories
All you need to know on malt.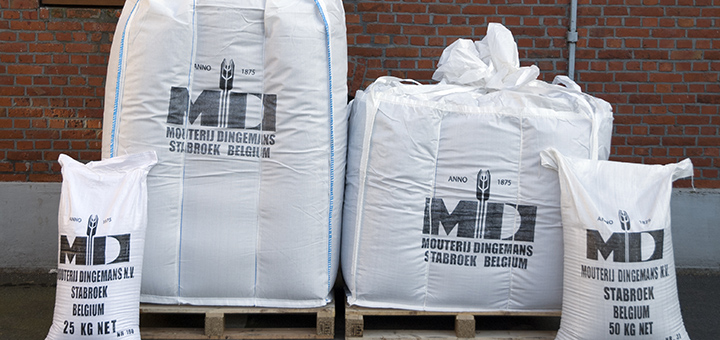 Mouterij Dingemans levert duurzame moutzakken in verschillende formaten, die bovendien bijzonder handig zijn om te openen: ...
Read More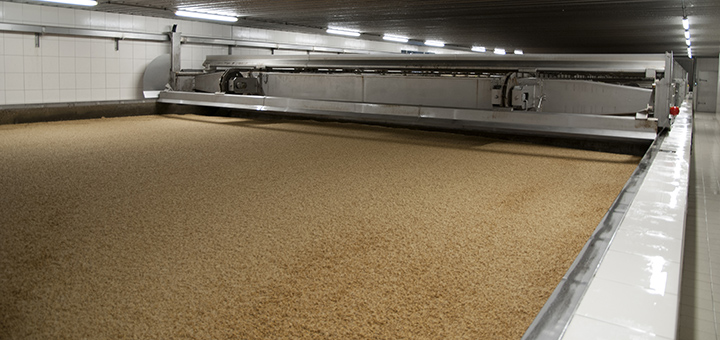 Chart of sustainability Click on the image to download a pdf of this chart. ...
Read More
Mouterij Dingemans
The richness of Belgian malt tradition.
The Dingemans family has been producing an extensive range of basic ingredients for the demanding Belgian and European brewer ever since 1875.
Learn More